Zocal shoesfactory was born in 1966 from the idea of Angelo Zoccarato who wanted to create a ladies shoe that was both comfortable, but of absolute value, quality and style.
The factory was built along the "Riviera del Brenta", famous for its Palladian villas, but also for the footwear companies, that  formed a district among the most fervent of the time. Here, there where the best workers from which Angelo could tap into the experience.
The company grew soon and became an influential company in this area.
The time passed and to the founder joined the sons, maintaining the original idea, only making it more current, with the choice of innovative materials.
Quality, attention to detail, innovation, styling and comfort were the guidelines of Zocal that have made it the success on the world stage.
Even today, history repeats itself. The shoes are always created and produced in the historic factory, only by master craftsmen, to control the entire supply chain, and ensure a high quality product. The Zocal confirms that it's a maximum representation of footwear MADE IN ITALY.
Today, the shoes Zocal are walking in all countries of the world, from Europe to the United States, from Russia to the United Arab Emirates, from China to Australia, just to mention a few examples. The women wear them with satisfaction and pleasure and when they make congratulation to us, we are pleased, because there is another secret ingredient in making beautiful shoes … PASSION.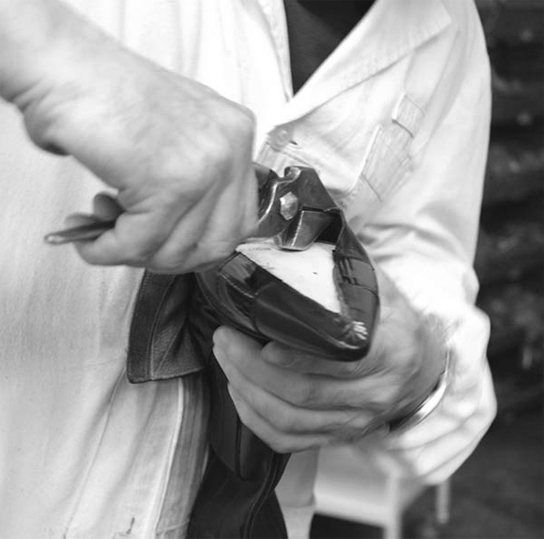 MILANO
MICAM – Shoevent
20 – 23 September 2020
Pad 3 – Stand F10
MOSCOW
OBUV MIR KOZHI
12 – 15 May 2020
SHOWROOM
Calzaturificio Zocal
Via Julia, 33
35010 – Vigonza (PD)
ITALY
CALZATURIFICIO ZOCAL srl
Via Julia, 33
35010 Vigonza (PD) – ITALY
Tel +39 049 8933327 – Fax +39 049 629433
p.iva 01297680280
e-mail: info@zocal.com
For specific information about our products
please fill in the form.
You will be contacted as soon as possible.